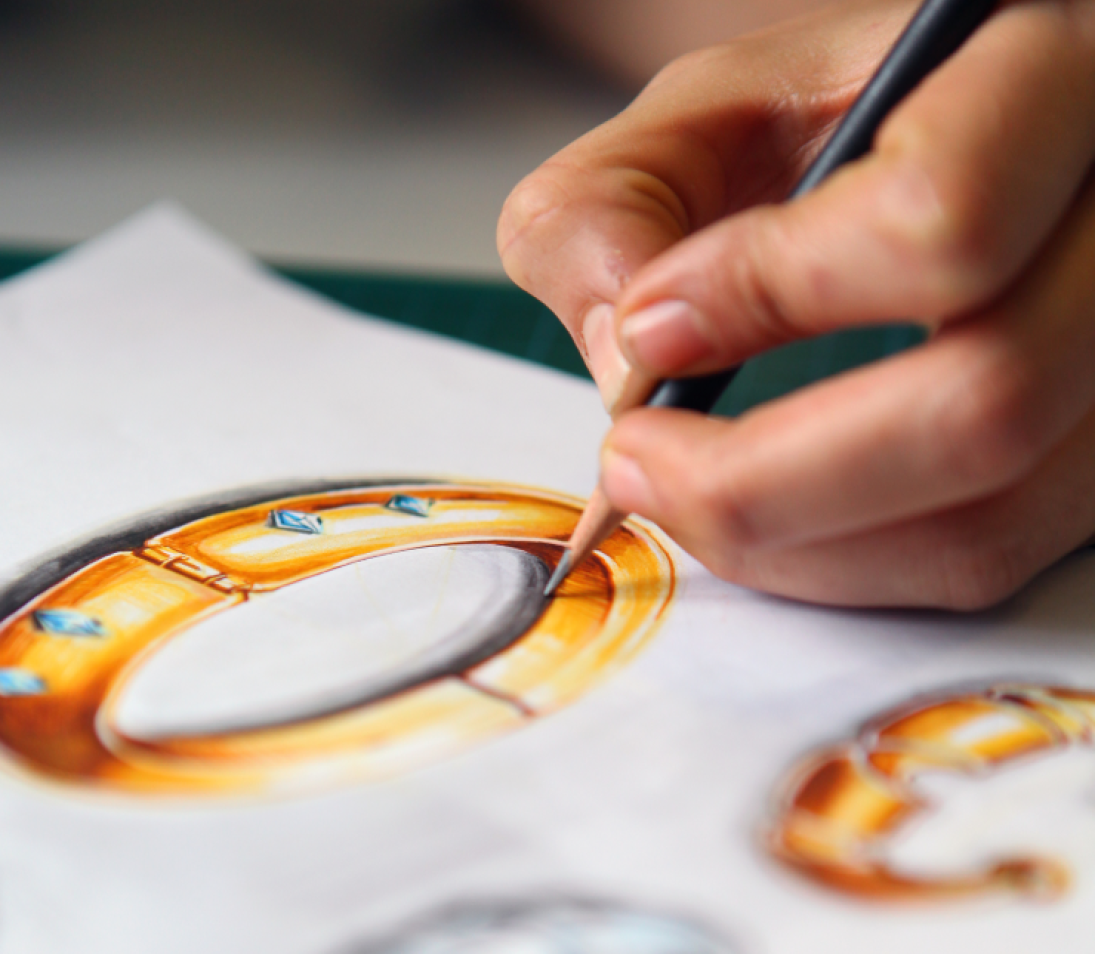 The

art

of
luxury

design
Since 2003, we have launched the careers of many talented creatives.
Future
traditions
Creative Academy is backed by the expertise and prestige of Richemont, which was founded in 1988 and is one of the world's foremost names in the luxury industry. We select, nurture, and prepare leading talent for the professional luxury design world.
Meet
the
team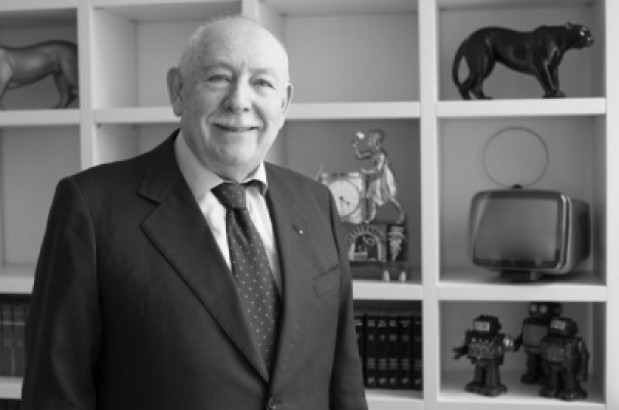 Franco Cologni
Honorary Chairman
Co-Founder of the Michelangelo Foundation for Creativity & Craftsmanship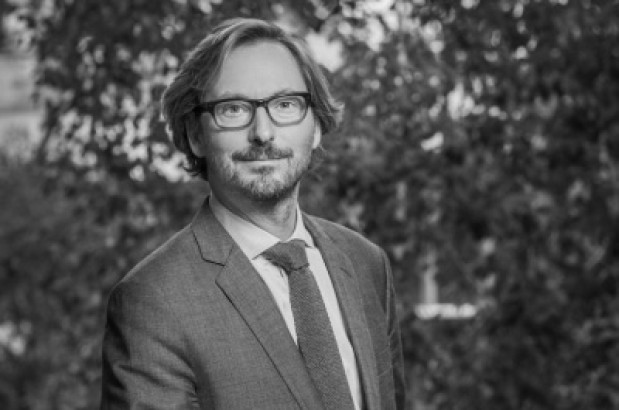 Nicolas Bos
Chairman
President and CEO of Van Cleef & Arpels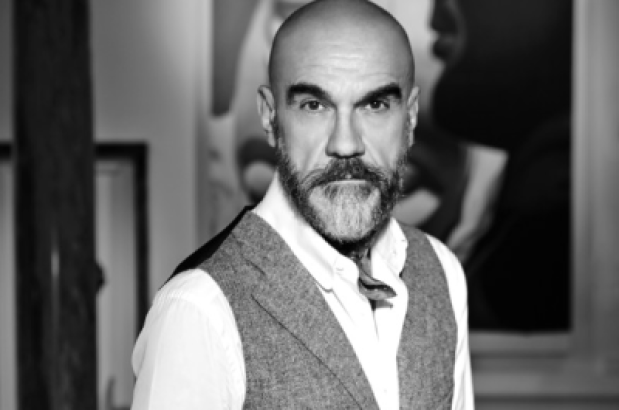 Giampiero Bodino
Art Director
Richemont Art Director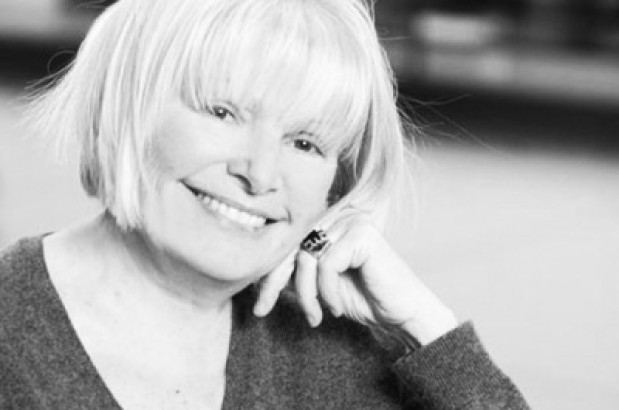 Grazia Valtorta
Executive Director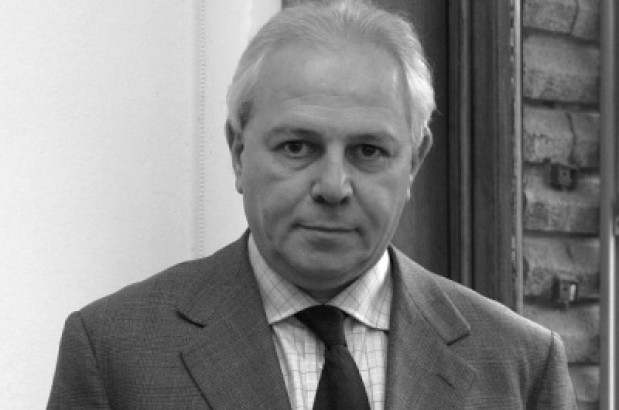 Giorgio Preda
Project Leader
Consultant - Partner GEA Associated Consultants
Academy life
in milano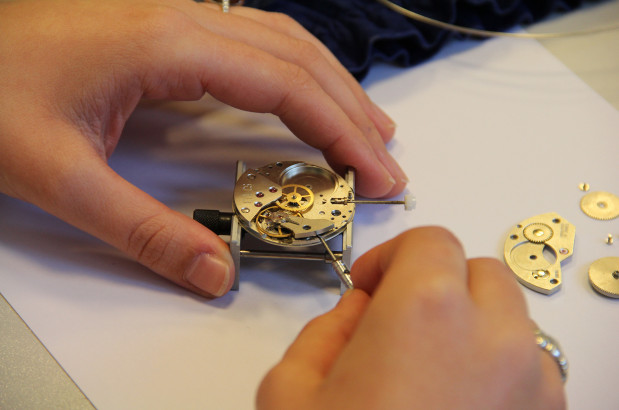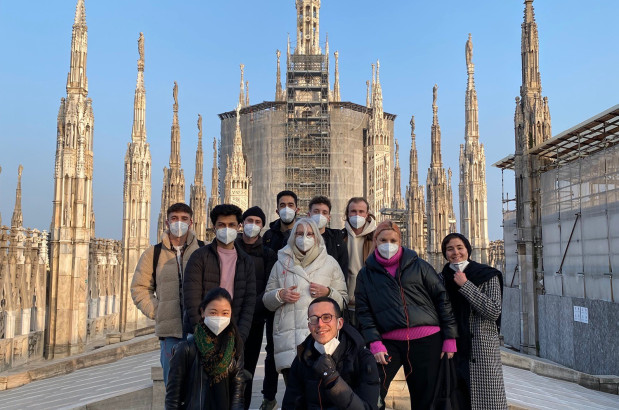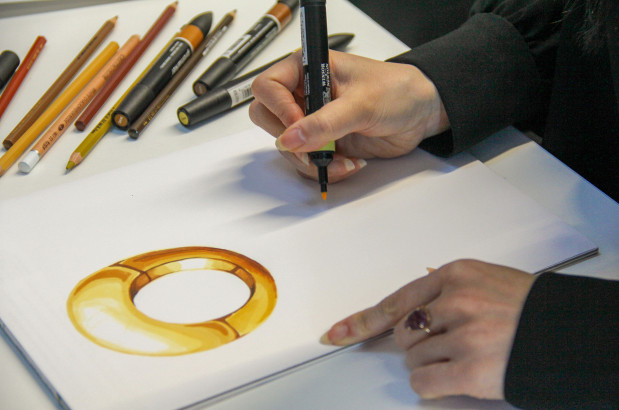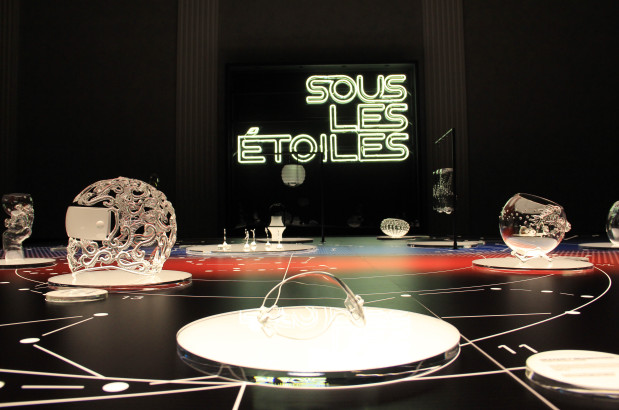 CREATIVITY AND CRAFTSMANSHIP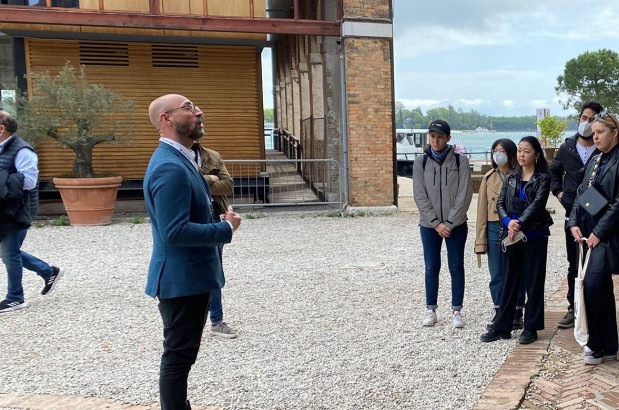 LEARNING FROM THE EXPERTS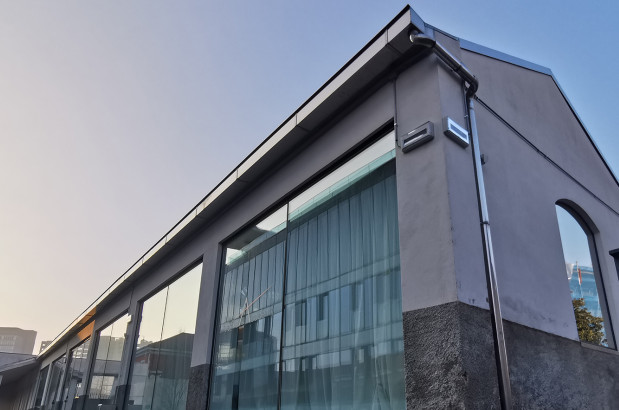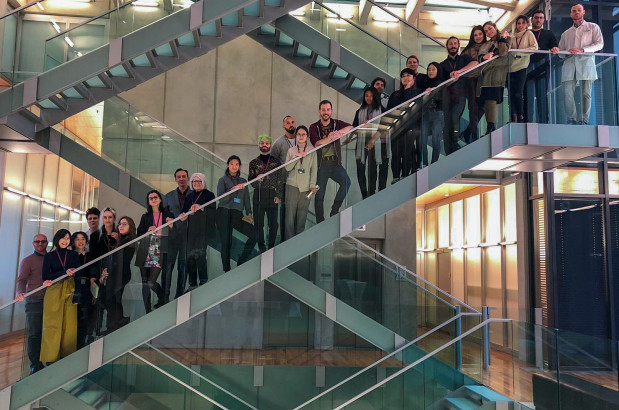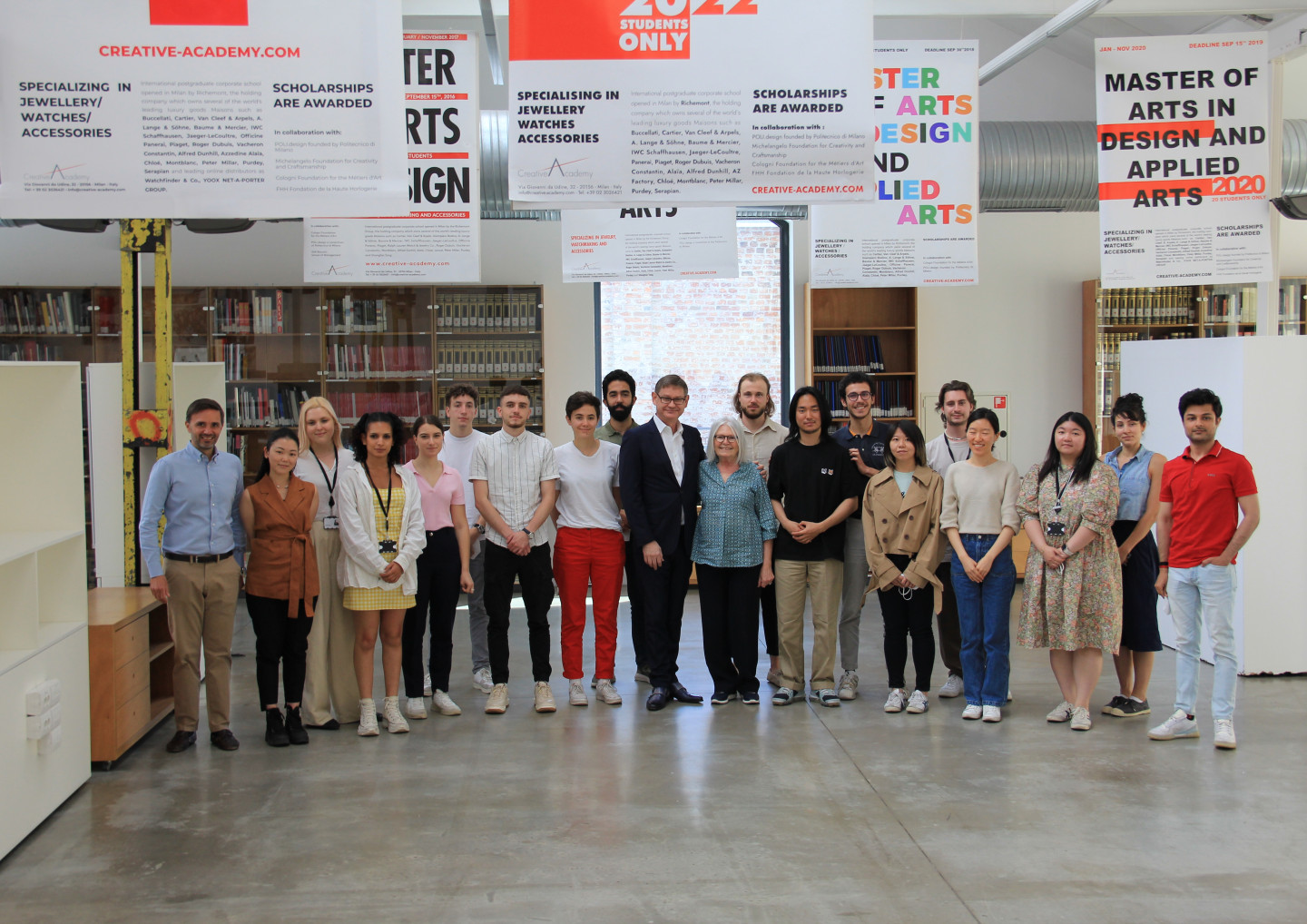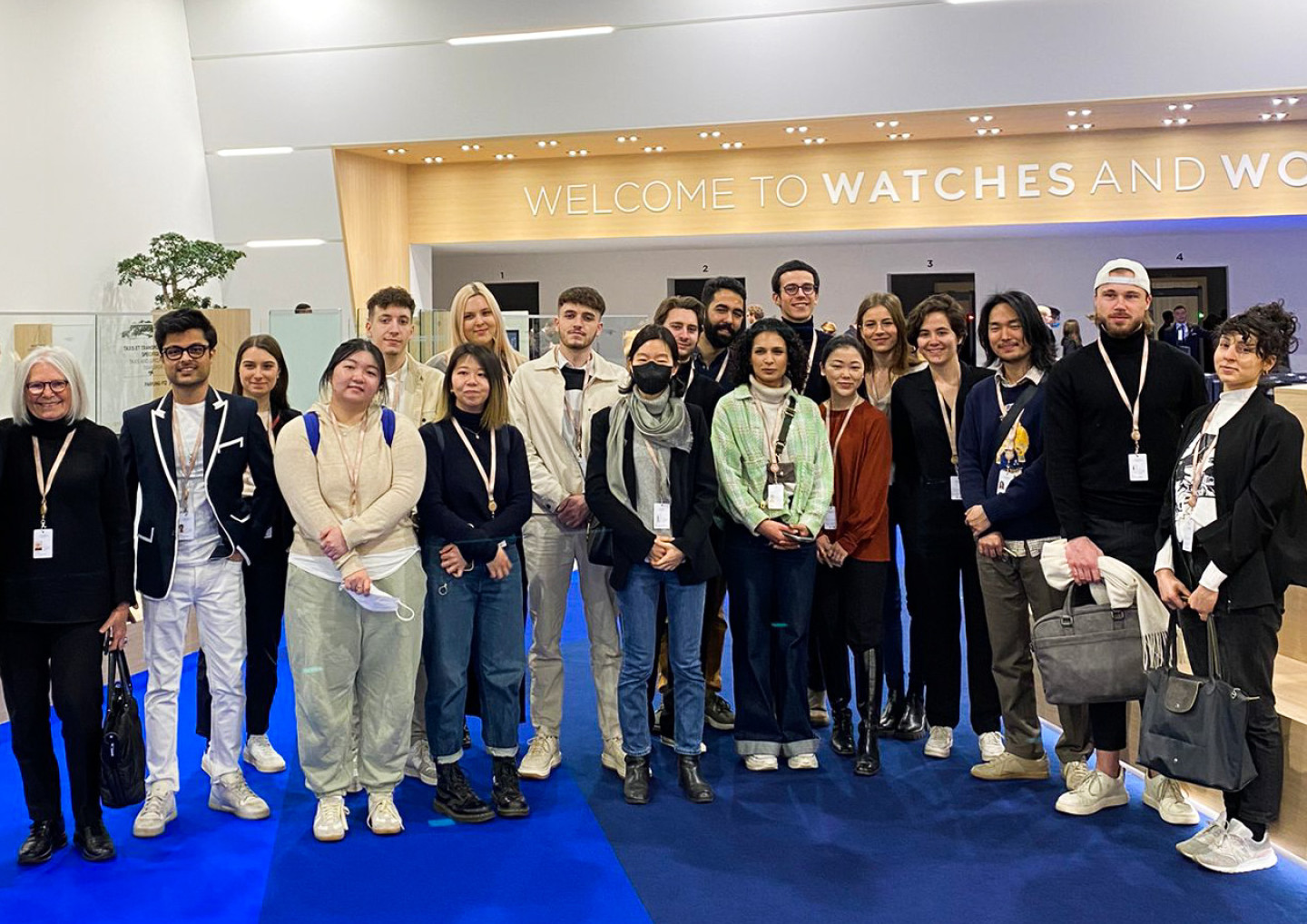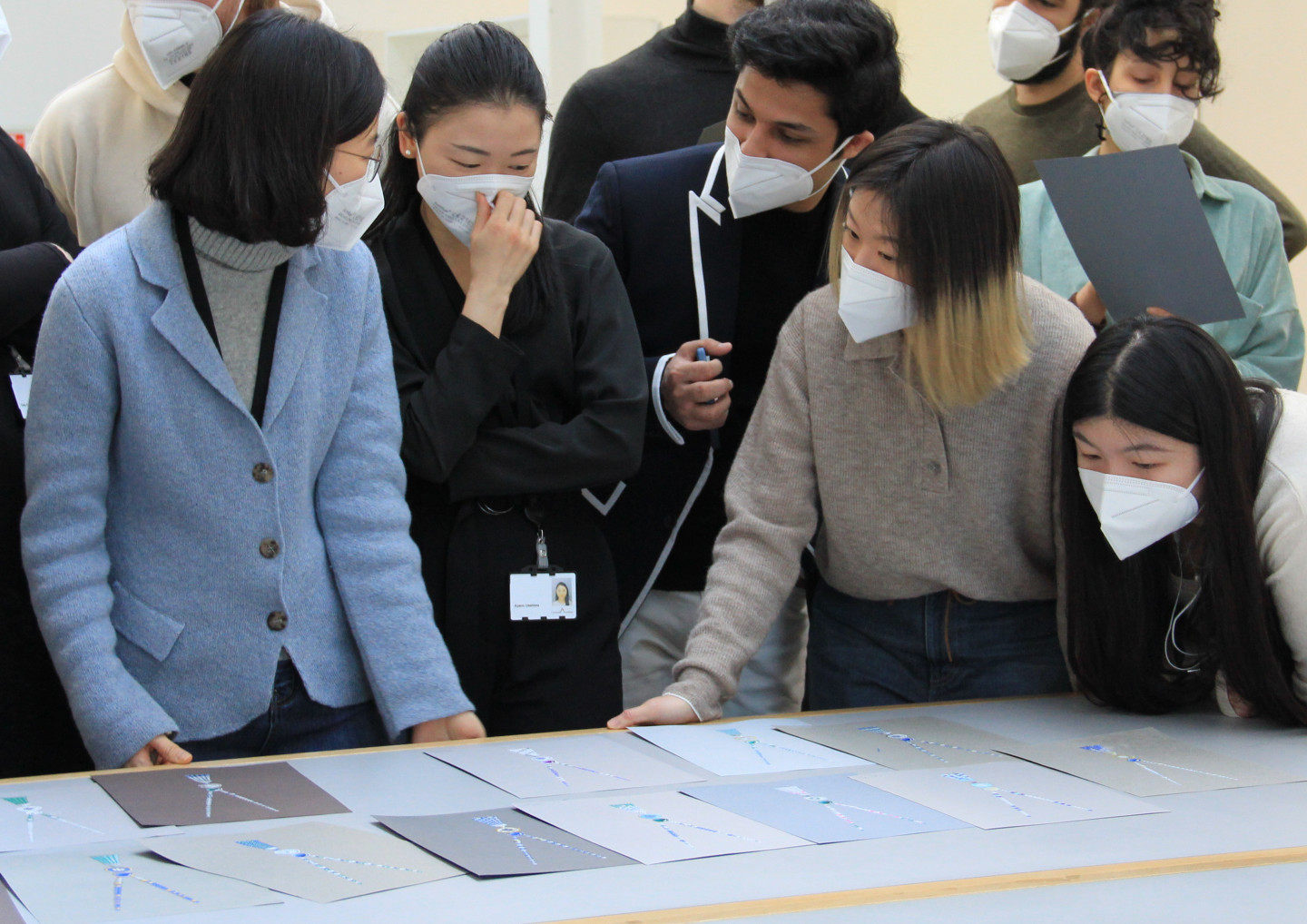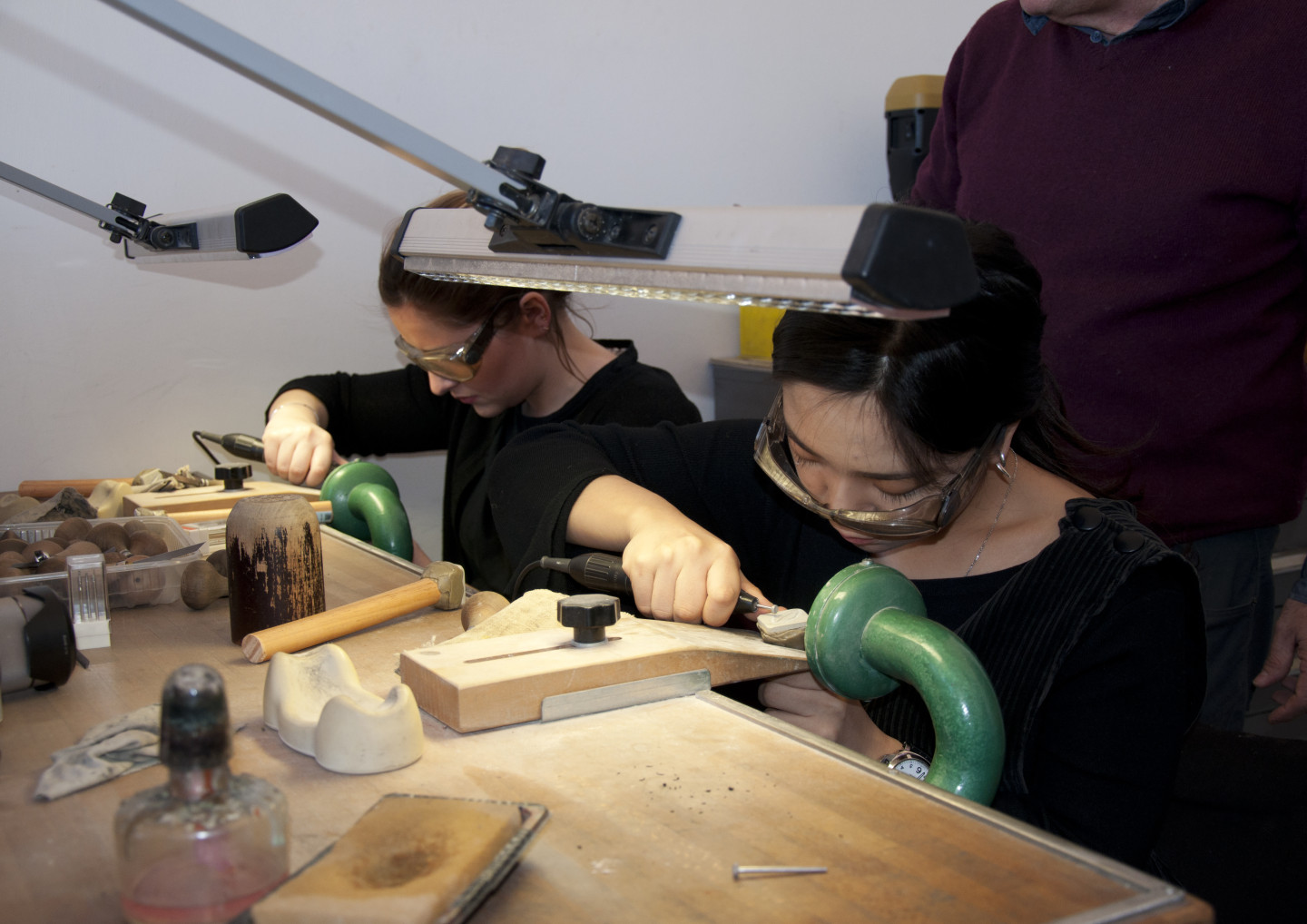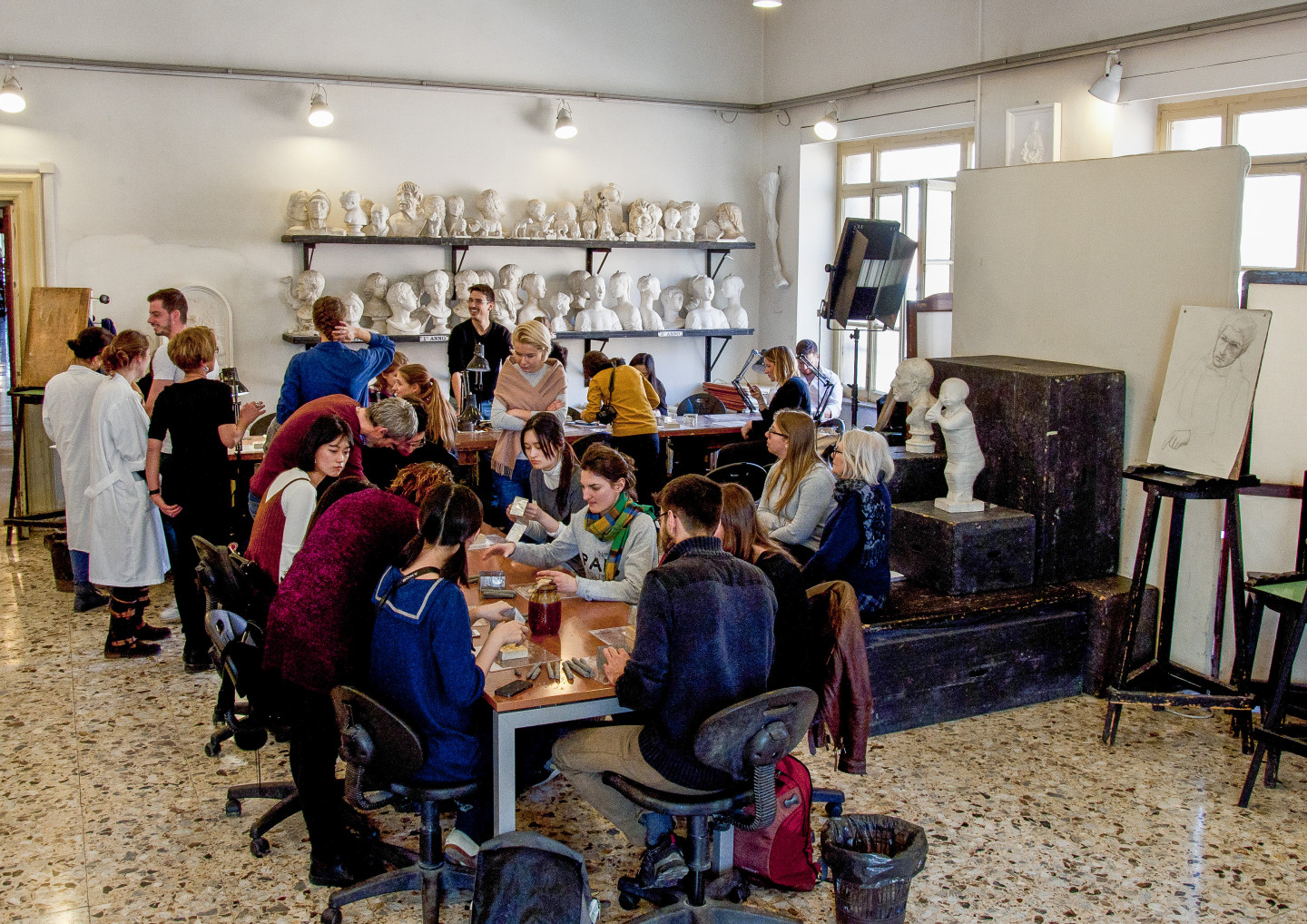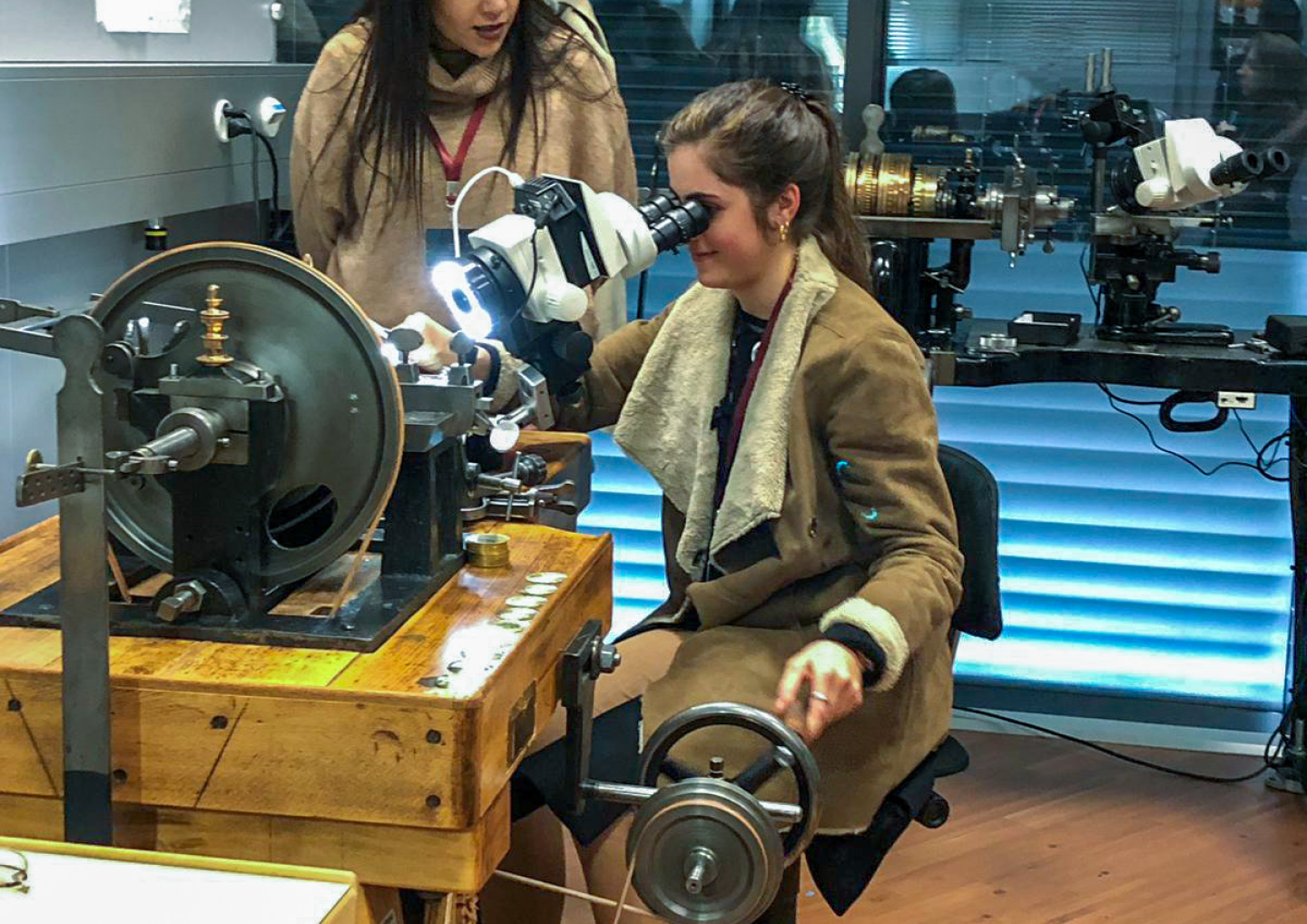 Each year, we welcome exceptionally talented international and multicultural young designers who become Ambassadors of the Creative Academy's values, teachings, and professionalism.
The bridge between Richemont Maisons and young designers
Creative Academy's mission is to nurture, champion, and keep creative talents within the Richemont Maisons. That's why, after the educational experience of the Master, we continue to support our Alumni throughout their career journey inside the Group.
You are part of our future
Today, most of the design teams of the Group include our Alumni, who are forging brilliant careers. It's satisfying seeing our graduates contributing to the future of the Richemont Maisons.